Assassin Games
Position: Freelance Designer
Location: Remote
Description
I was contacted by an online small publisher for d20 SRD adventures and asked to produce a number of quests ideas for an online publication. This tabletop RPG "engine" is compatible with Dungeons and Dragons 3.5 edition. The book's purpose was to create a number of small adventures to fill time, flesh out a game world with some living history, or allow a busy Dungeon Master the opportunity to take a night off.
Publications
Description
As a L1 support engineer I am responsible for the smooth running of our managed support services practice. I answer phones, communicate with clients, solve simple problems, provide triage, patch servers, and run reports. I have taken on the responsibility of provisioning project manager, responsible for the smooth running of the provisioning process while onboarding new clients.
Formerly part of the Change and Release team. Release Engineers are responsible for pushing updates, fixes and other behind-the-scenes content onto the server as well as making sure PCI DSS compliance is maintained.
Description
The Emergent Media Center, or EMC, is a design and innovation studio affiliated with Champlain College. We use design and technology to solve problems for clients. I worked in six roles ranging from brainstorming for new clients, to games, and mobile applications.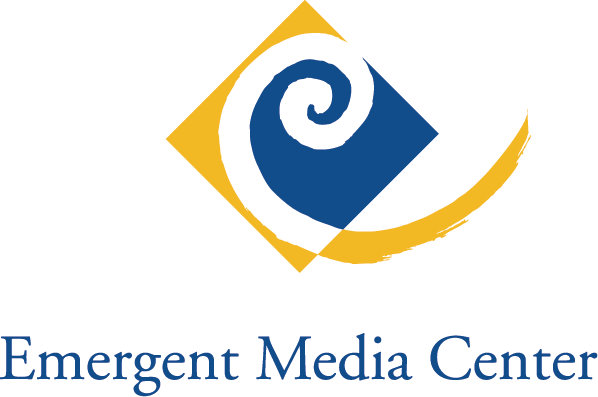 Personal references from my work at the Emergent Media Center:
AJ has been a very committed member of the Emergent Media Center (EMC) at Champlain College for the last three years. He has worked on numerous projects for the EMC, from developing concepts for financial literacy games for Champlain's Center for Financial Literacy and Money Magazine, to interface design for a mobile travel app, to designing interactive game concepts for a New York Times best-selling author looking to move his written work to the digital space (just to name a few examples). AJ is confident, passionate about his work, and is a great team player. He has participated in many EMC brainstorming sessions with potential clients of our studio over the years. He takes his role as a thought leader very seriously and always makes excellent contributions to the conversation — whether envisioning creative design or analyzing technical feasibility. AJ has made a lasting mark on the Emergent Media Center and I highly recommend him — his quality of work, professionalism and character speak for themselves.
Julie Bond, Assistant Director, Emergent Media Center
I worked with AJ while I was a Project Management Fellow at the Emergent Media Center at Champlain College in Spring 2012. We worked together on a few projects in that semester, and I felt that AJ was a tremendous asset in every case. He was energetic, attentive, and invested in each project. From my perspective, he dug into these projects because he knew he had something to add. Some days AJ's efforts were simply to wrangle some spreadsheets or calendars, and other times he was helping with digital art or narratives. He was never "too good" for what the team needed to get done. I really appreciated his efforts and his energy when we worked together.
Kevin Murakami
As a Champlain college faculty member working with the EMC, I have had the opportunity to see AJ's talents on multiple projects and in multiple contexts. His contributions are always thoughtful, imaginative and demonstrate a highly sophisticated understanding of the task at hand. In my experience, it is exceedingly rare for a student his age to have both in-depth technical knowledge and the ability to see the bigger picture. It's my great pleasure to endorse him.
Ken Howell Assistant Professor MFA in Emergent Media EMC faculty advisor